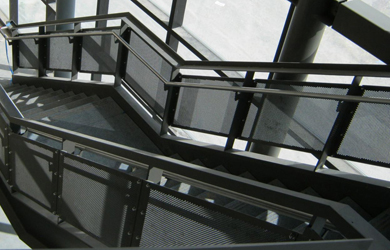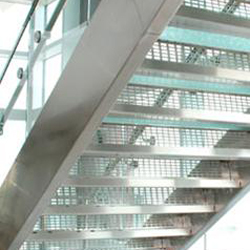 DUVINAGE has been creating beautiful stairs since 1895.  Their superior design, precise engineering and careful construction have enabled them to supply staircases to the most prestigious addresses in America, including the White House and the National Gallery of Art.
Duvinage supplies spiral staircases, circular staircases and straight staircases, ornamental railing and even steel ladders. Also available are staircase kits which are both affordable and easy to install.
Every Duvinage Architectural Product is proudly manufactured in the United States and is also a green product with significant percentages of recycled steel materials.