CALL IT INSPIRATION.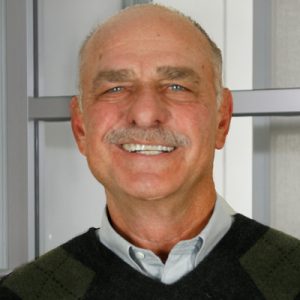 In 1976, after working in the construction industry for ten years, JACK SPOHN had a goal in mind — he wanted to create a manufacturer's rep agency that possessed a strong focus on building and maintaining relationships. He did not want to step out of the picture once an order was received, but rather become a local presence for reliable, honest and knowledgeable information on the products and services his company would provide.
…And so began his life as a manufacturer's representative.
HOW IT WORKS.
Quality manufacturers located around the world need dependable sales representation in our markets. Likewise, architectural design communities and building contractors need knowledge of, and access to, the industry's best products. Although the dynamic is relatively simple, to excel at it requires superior levels of service, trust and accountability. JACK SPOHN was inspired to do it better than anyone else.
SPOHN TODAY.
Fast forward over four and half decades and you will find an Architectural Installation Company led by ERIC SPOHN that still embraces those original ideals. Although now covering three states with an extensive array of architectural products, nine sales associates and wall-to-wall project management of each order, Spohn Associates, Inc. has always been fueled by the power of human relationships.
We are inspired when architects are empowered to design; when manufacturers dare to innovate; and when contractors recognize the value of quality and service. Mostly, we are inspired by opportunities to serve the commercial construction industry and to better our communities in the process.