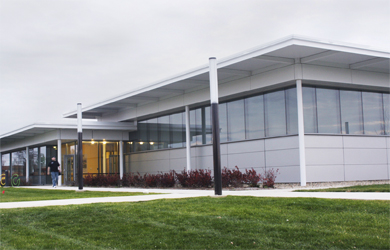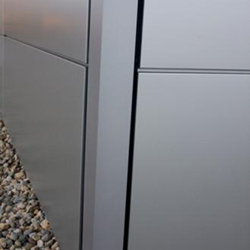 KINGSPAN BENCHMARK is a trusted leader in the design, manufacture and supply of high quality, innovative custom Architectural Products, insulated metal panels, and integrated solutions.
Kingspan Benchmark DESIGNWALL series insulated wall panel system can be tailor-made for custom, out of the ordinary projects and is available in multiple profiles and color options.
Designwall panel systems are a critical first step to LEED and Net-Zero Energy buildings by providing superior airtightness and moisture control, significant R-values and utilizing highly sustainable metal facings.
What's more, Kingspan's single component systems can dramatically reduce on-site installation time and are suitable for both new and retrofit architectural applications.