Continued Education for Ohio
Spohn has access to a variety of great continuing education courses. In these uncertain times, we have made the virtual webinar experience a more accessible one! Please review the available presentations menu below and let us know which one suits your needs. All Presentations Available via Webinar.
We look forward to hearing from you!
Architectural Railing Systems: Style You Can Hold On To
Metal materials and finish options. The value of selecting a single-source provider. Review the significance of designing the proper mounting conditions to support railings. Discover how these systems impact not just the aesthetic of your design, but also the importance of proper specification.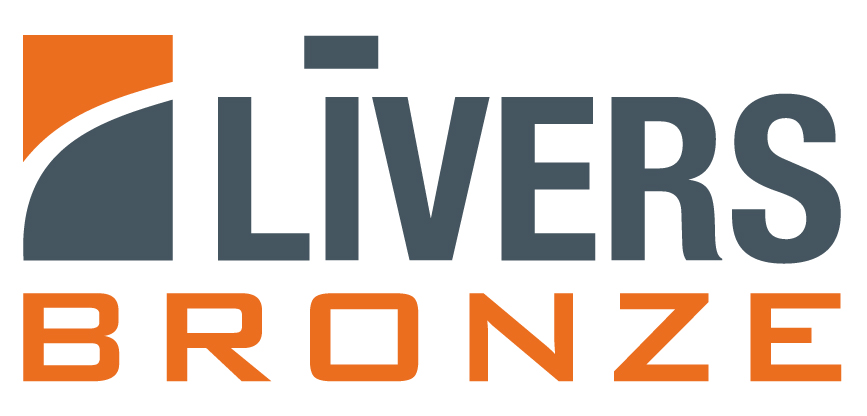 Credits: 1 AIA
Creating Custom & Environmentally-Friendly Facades with Architectural Wall Panel Systems
Rainscreen panel systems, testing and code compliance, continuous insulation means and methods, aluminum composite panel systems, metal plate panel systems (including natural metals), phenolic resin panel systems, plus custom and ornamental applications.
Credits: 1 GBCI
Designing with Aluminum Railings in Commercial Applications
Commercial railing types and applications, methods of installation, performance and applicable codes for welded aluminum railings, various design options and benefits of welded aluminum railings, and how to evaluate and specify welded aluminum railings.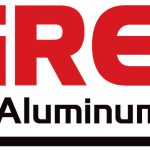 Credits: 1 AIA
Designing with Architectural Insulated Metal Panels
Market sectors for architectural insulated metal panels, thermal performance advantages of insulated panels, panel installation including wall framing requirements, necessary envelope control functions through a single component system, accelerating the speed of the build, aesthetic and design flexibility and integrated accessories available.
Credits: 1 AIA
High Pressure Compact Laminate Panel Attachment Methods for Facades
The aesthetics, components, and mounting of HPL panels in a rainscreen façade. Different options for materials, mounting systems, and attachment methods for continuous insulation. We will also cover airflow, drainage, and code compliance.
Credits: 1 HSW/AIA
Metal Composite Material
Metal composite panels and the how their different components affect their performance characteristics. Batch-type vs. continuous-run manufacturing. Thermoset phenolic core vs. high-density polyethylene core. Contribution to the LEED rating system credits and environmental advantages of metal composite panels.
Credits: 1 HSW/AIA
Metal Fabrics in Architecture: Form and Function
Structural characteristics of metal fabrics and key benefits of incorporating this sustainable product in architectural designs.
Credits: 1 AIA
Railing Design as Applied to the ADA Standards for Accessible Design and IBC
How to Specify Railing Systems for ADA and IBC Standards, design considerations, materials, mounting conditions, specifying criteria for metal infill panels for guardrails and cost comparisons of various systems.
Credits: 1 AIA/HSW
Solar Control: How Sunshading Devices Enable Comfort, Energy Conservation and Aesthetic
Daylighting and sunshading to mitigate solar heat gain and glare issues, which can support green building certification efforts (i.e. LEED) by improving comfort, lowering operating costs and first costs and reducing environmental impacts.

Credits: 1 HSW/AIA
The Renaissance of the Steel Window
Evolution of steel windows, characteristics and the design capabilities, technological innovations in manufacturing processes and compare different materials.
Credits: 1 AIA/HSW
Spohn CORE Presentation (self-reporting)
Presentation geared toward GC's/CM's; Spohn Overview, Schedule Driven, Value Engineering Solutions
Credits: 1 LU
DOWNLOAD OUTLINE