SageGlass: Seize the Daylight
Division 8 | Specialty Glass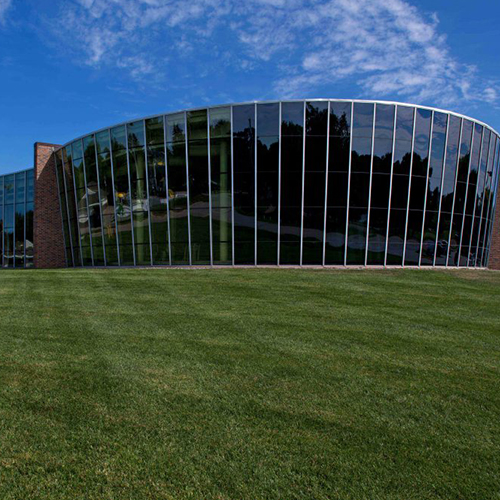 SageGlass, a Saint Gobain company, dynamically controls sunlight to optimize daylight, reduce energy consumption, maintain outdoor views, and enhance occupant comfort by preventing heat gain and glare.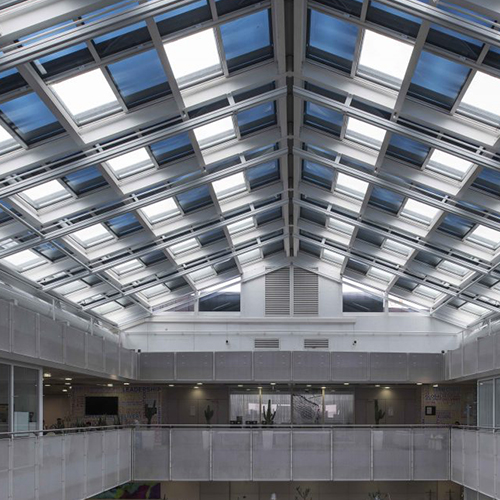 SageGlass can be tinted via traditional wall switches, building automation systems or the SageGlass mobile app, to allow occupants to create specific lighting effects and tint the glass as needed.
SageGlass comes in a variety of shapes and is available in up to 5 feet by 10 feet. Additionally, substantial cost savings from SageGlass add up over a building's life cycle, reducing overallenergy loads by up to 20 percent and peak energy demand by up to 26 percent.
Contact us for more info!